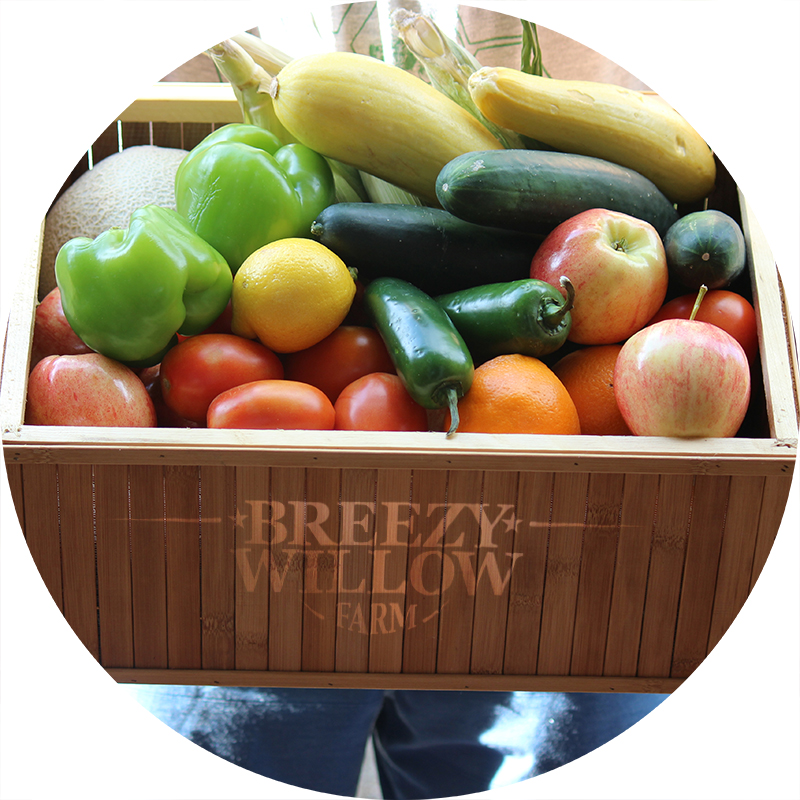 COVID-19 SAFETY UPDATE
Delivery Precautions
We are committed to caring for the health and well-being of our customers and employees. We are providing non-contact delivery for farm share members and our product is going direct from "Farm to Doorstep". Our delivery and packing staff are using masks and gloves and have limited contact with product.
Country Market
Our Country Market is open for business but adhering to strict distancing measures. Customers occupancy within the store is limited and the store is completely marked with distancing dividers to provide comfort and safety to our customers and staff.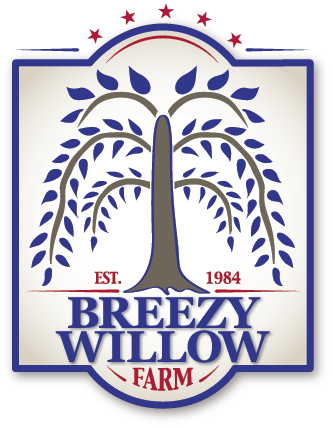 Breezy Willow C.S.A
How to sign up?
To sign-up for your Breezy Willow Farm CSA Farm Share Membership, you simply need to click the "SIGN UP NOW" Button on this page or on the top menu. We now have a variety of extras to choose from including a bread and egg share and value added goodies.
You can pay in full  at sign up. If you need to switch your Howard County CSA pick-up location, just email us in advance so we can make sure we have enough shares at our pick-up locations throughout the week.